8 Reasons Why Your Organization Should Become a WIAL Action Learning Partner!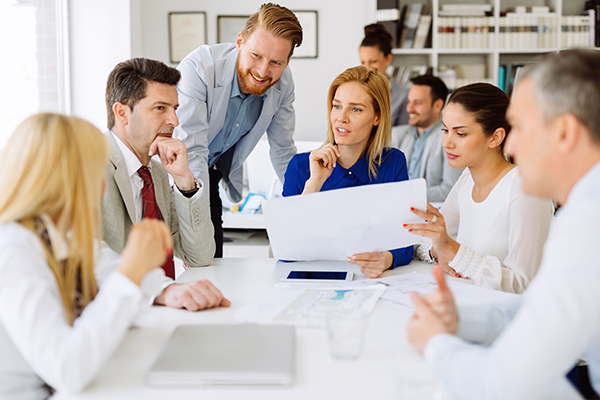 Organizations, profit oriented or non-profit oriented, that support the use WIAL methodology and solutions to solve problems, develop leaders, build teams and/or transform organizations.
1. Connect with the prestige and power of WIAL, the world leader in action learning
2. Generate additional resources and revenues for your organization
3. Expand your professional networks and outreach to every corner of the globe
4. Priority assistance and support in applying the WIAL Action Learning methodology to your leadership development, team building and/or problem solving programs
5. Gain discounted access to cutting-edge research and best practices in the field of action learning via WIAL publications, newsletters and conferences
6. Opportunities to collaborate with WIAL leaders, coaches, partners, and clients around the world
7. Reduced fees for WIAL products and services for in-­house programs and/or with your clients
8. Co-­branding your products/services with WIAL
Partner Pricing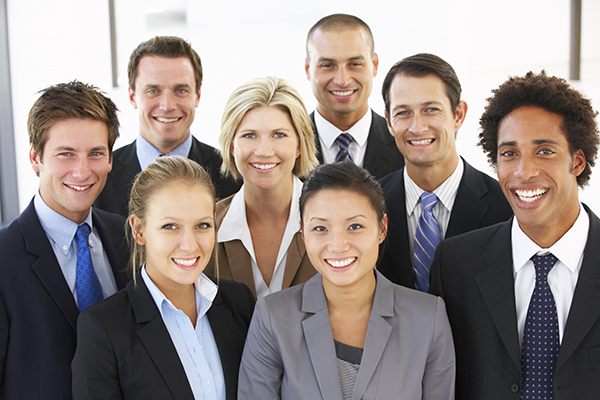 Not for Profit
Fewer than 50 employees: $250 a year
50-500 employees: $500 a year
More than 500 employees: $1,000 a year

For Profit
1-9 employees: $500 a year
10-99 employees: $1,000 a year
100-499 employees: $2,000 a year
More than 500 employees: $3,000 a year
Fill out our WIAL Partner Application or use the form below!