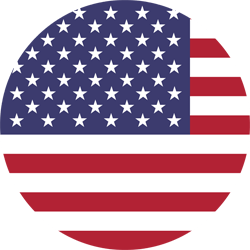 Advanced Techniques in Action Learning
When:
October 18, 2022 @ 7:30 am
2022-10-18T07:30:00-04:00
2022-10-18T07:45:00-04:00
Where:
Virtual
10725 Old Pond Dr.
Contact:
Craig Filipkowski
5135209639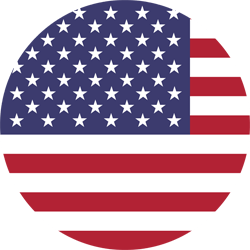 To ensure participants already have a working knowledge of Action Learning, this program will be limited to coaches that have completed the CALC course in the US or Internationally. SALCs and MALCs will also find this course to add value to their practice. Though you may have a good understanding of Action Learning while coaching clients through single sessions, coaching multi-session Action Learning will require you to move beyond the "script" and execute a more nuanced approach through subsequent sessions. This course will help you refine the practices and principles learned in your initial CALC training and explore how to change depending on the stage of the problem-solving process. The purpose of the proposed training program is to fill gaps in knowledge and experience while providing advanced techniques, methods, and models. These will prepare Coaches with the necessary information, skills, and experience to tackle the longest and most complex AL processes. Participants of the course will be expected to meet for five 3-hour sessions over two weeks. An organizational problem will be introduced to the participants on day one and all of these sessions will dedicate 90 minutes to working on this problem.