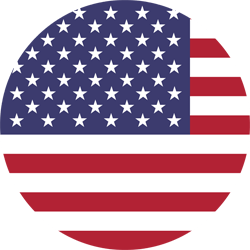 Bea Hive (Action Learning Week) – Session 2
When:
September 28, 2022 @ 9:00 am – 11:00 am
2022-09-28T09:00:00-04:00
2022-09-28T11:00:00-04:00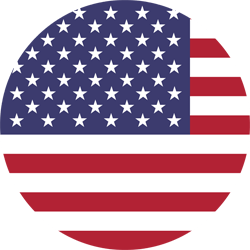 Join Dr. Bea Carson to chat about all things Action Learning. This is a routine platform that meets each month. In the spirit of the Global Action Learning Week, Dr. Bea will be holding the Bea Hive on Monday and Wednesday from 9:00am EST- 11:00am EST. With enough attendees, you have the opportunity to practice your skills. Dr. Bea Carson will discuss Future, Positive Coaching in this session. Our Global entity, The World Institute for Action Learning, will be sharing a pre-recorded presentation of Dr. Carson. She will provide a brief overview of this recording and then answer questions. Once WIAL releases the recording, we will provide the link [HERE]. Stay tuned, but register below so you can block it off on your calendar. As a Master Action Learning Coach, Dr. Carson is an author, speaker and expert in the field of Action Learning. She has mastered teaching Action Learning to the full spectrum of organizational levels. She is an external OD consultant specializing in leadership development, problem solving and strategic planning. Bea has worked in private and public sectors, with profit and not-for-profit organizations, locally and internationally, for organizations of all sizes. Much of her work has been with highly technical organizations. Dr. Carson is frequently asked to be a visiting faculty member at universities across the country. She has over 50 Action Learning presentations and articles to her credit and is involved with the leadership in several community organizations including: Annapolis Rotary, Special Olympics, Anne Arundel Medical Center, and others. Finally, she is cofounder and past President for the World Institute for Action Learning (WIAL); past Chair of the Board and president of the World Institute for Action Learning-USA (WIAL-USA); and president and owner of Carson Consultants.