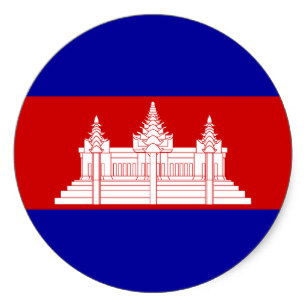 Foundations of Action Learning – CAMBODIA
When:
August 13, 2019 – August 14, 2019
all-day
2019-08-13T00:00:00+07:00
2019-08-15T00:00:00+07:00
Where:
Educational Development Institute
#9A
St. 370, Sangkat Boeng Kengkang I, Khan Chomkarmorn, Phnom Penh
Cambodia

Contact:
WIAL Cambodia
(855) 11 888 644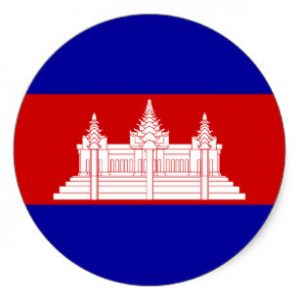 If you are ready for a deeper understanding of Action Learning, or are considering becoming a Certified Coach, this intensive two-day Foundations of Action Learning session will take you to the next level. This session covers the six components of Action Learning and the two ground rules in detail. Participants will learn the concepts behind why Action Learning works, as well as have an opportunity to experience Action Learning as a participant and as a coach. This Program is for: – Potential coaches – Organizational champions – Sponsors Participants Will: – Earn a certificate of participation – Be able to participate in an Action Learning team – Become familiar with the practical and conceptual principles behind Action Learning – Observe how Action Learning works – Understand the value of the role of the learning coach in an Action Learning session.