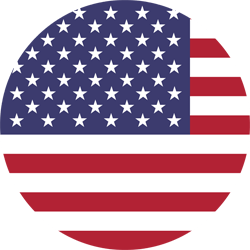 Q&A – Ambidextrous Organizations & Action Learning
When:
September 29, 2022 @ 2:00 pm – 3:00 pm
2022-09-29T14:00:00-04:00
2022-09-29T15:00:00-04:00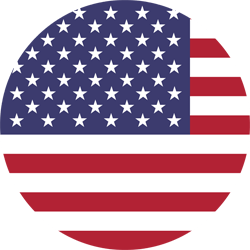 Join Dr. Eric Zabiegalski to ask questions about his joint presentation with Dr. Michael Marquardt. Our Global entity, The World Institute for Action Learning, will be sharing their pre-recorded presentation about Ambidextrous Organizations and Action Learning. He will provide a brief overview of this topic and then answer questions. Once WIAL releases the recording, we will provide the link [HERE]. Stay tuned, but register below so you can block it off on your calendar. Author of The Rise of the Ambidextrous Organization, a book about building innovative learning organizations, Dr. Eric Zabiegalski, first became passionate about Action Learning when introduced to it by his dissertation chair Dr. Michael Marquardt, co-founder and first President of the World Institute for Action Learning (WIAL). Eric works as a program analyst and research practitioner for industry and teaches HR training and development for Webster University. Eric is a certified action learning coach and the Director of Learning Solutions for WIAL-USA . You can read Eric's monthly articles on LinkedIn and you can contact Eric at Zabba4@comcast.net.