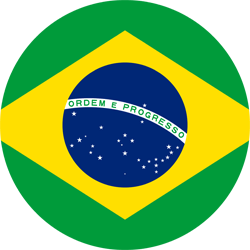 Virtual Action Learning Certification Course (5-day Intensive) – BRAZIL
When:
April 28, 2021 – May 7, 2021
all-day
2021-04-28T00:00:00-03:00
2021-05-08T00:00:00-03:00
Contact:
WIAL Brasil
55 11 99555-3039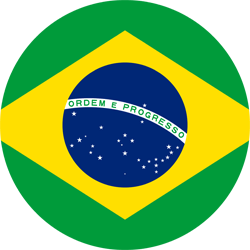 The Action Learning Certification Program is an experiential course comprised of three modules: I – FOUNDATIONS OF ACTION LEARNING & LEADERSHIP: THE ART AND POWER OF QUESTIONS II – ACTION LEARNING COACHING: DEVELOPING HIGH PERFORMANCE TEAMS III – ACTION LEARNING & ORGANIZATIONAL PERFORMANCE ** The program will: Enhance the learning and development, depth of discussion and participation, as we explore action learning in leader, team and organizational development enhance practicing action learning skills facilitate your certification process. Delivery in portuguese. ______ Para quem quer trabalhar de forma ágil em colaboração para solucionar problemas. A Certificação Internacional em Action Learning prepara você para gerir melhor o seu time considerando a inteligência coletiva e agilidade para tomada de decisão e oferece à consultores/coaches um instrumento valioso de desenvolvimento humano que conversa com as necessidades atuais do mundo.