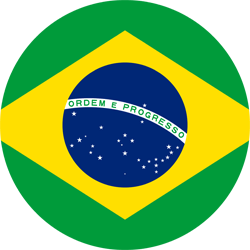 Virtual Intensive Certified Action Learning
When:
July 29, 2021 – August 20, 2021
all-day
2021-07-29T00:00:00-03:00
2021-08-21T00:00:00-03:00
Where:
INTERNATIONAL CERTIFICATION IN ACTION LEARNING I Jul/Aug 2021
ZOOM
Contact:
Wial Brazil
+5511995553039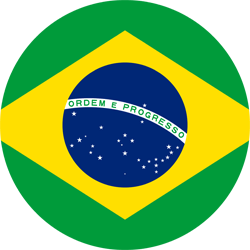 For those who want to work quickly in collaboration to solve problems. The International Certification in Action Learning prepares you to better manage your team considering collective intelligence and agility for decision making and offers consultants/coaches a valuable human development tool that speaks to the current needs of the world. International certification in Action Learning includes: Virtual course, highly interactive; Access to all program content in electronic files that will be sent after registration; Up to 2 hours of review of the course conclusion report, which must be carried out after the on-site course (If there is a need for more hours than those foreseen for correction of the report, additional supervision hours will be charged – check values). Note: After this course, students must apply two sessions of Action Learning, prepare a report and send it to the global WIAL Committee for approval after approval is made to issue the certificate as Action Learning Coach. Structure and dates of Class | Jul/Aug 2021: 7/29 from 9 am to 1 pm and 3 pm to 6 pm 7/30 from 9 am to 1:30 pm 08/05 from 9 am to 1 pm and 3 pm to 6 pm 06/08 from 9 am to 1:30 pm 8/19 from 9 am to 1:30 pm 08/20 from 9 am to 1:30 pm *these times and days may undergo minor adjustments, but it will be agreed with the class.