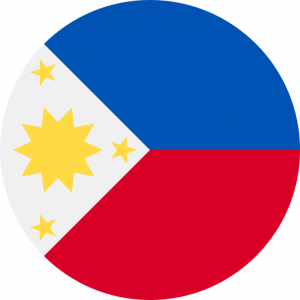 WIAL Certification for Action Learning Coaches, 4-Day Intensive – PHILIPPINES
When:
November 22, 2021 – November 26, 2021
all-day
2021-11-22T00:00:00+08:00
2021-11-27T00:00:00+08:00
Where:
Nov 22-23, 25-26, 2021 via Zoom
Manila
Philippines
Cost:
Php 95,000 +12% VAT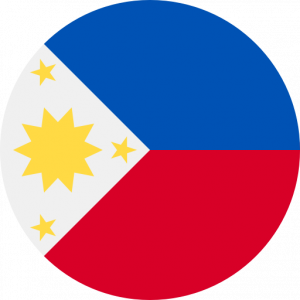 Become a WIAL Certified Action Learning Coach. Equip yourself with the mindsets, skills, and experience to excel as a WIAL Action Learning Coach. Be mentored by a WIAL Master Action Learning Coach – Cristina Alafriz. In this program you will be able to: – Describe the WIAL Action Learning principles, process, and its benefits and applications to various organizations. – Master the roles and competencies of a WIAL Action Learning Coach with emphasis on sharpening intervention skills in a variety of situations. – Simulate Multiple Action Learning (MPAL) and Single Problem Action Learning (SPAL) through a series of practice sessions; Reflect and feedback at the end of each. – Exchange best practices in marketing & designing Action Learning interventions – Discuss the final requirements to complete your certification.