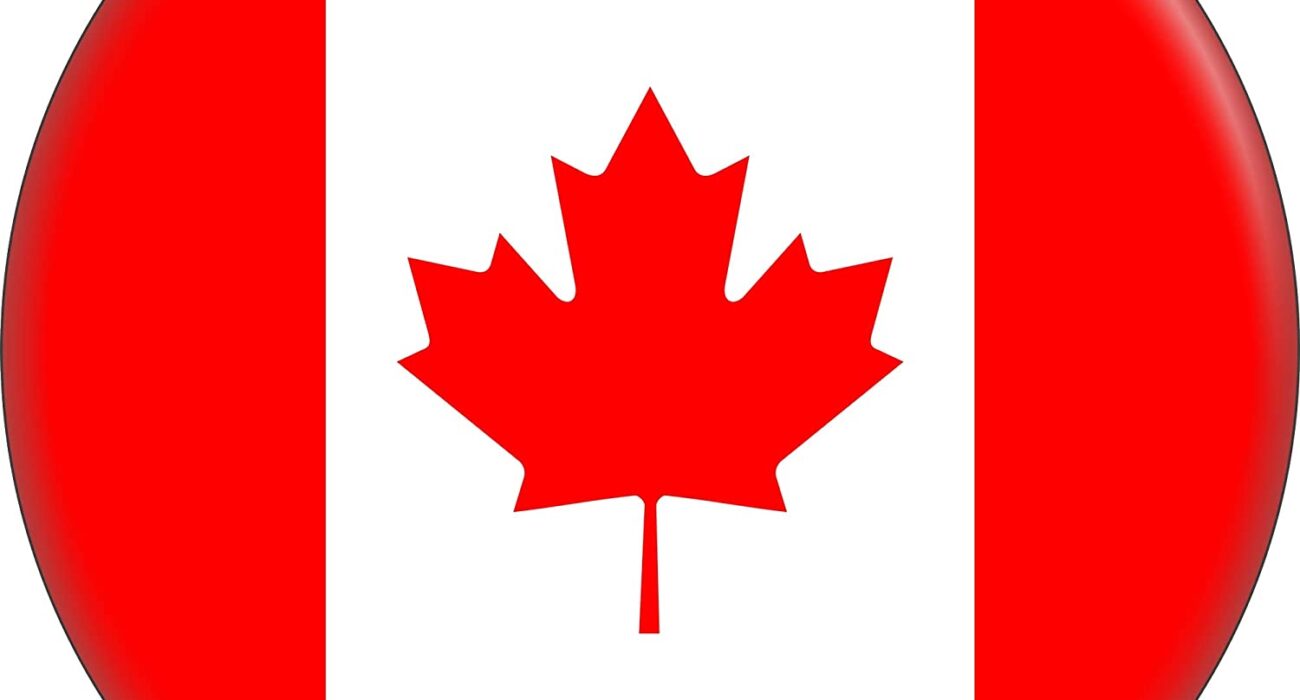 Winter Certified Action Learning Coach Program (CALC) – 10 virtual half day sessions (4hrs per session) – CANADA
When:
September 6, 2021
all-day
2021-09-06T00:00:00-04:00
2021-09-07T00:00:00-04:00
Where:
100% Virtual online. 10 - 4hr session

Contact:
WIAL Canada
+1905 244 0858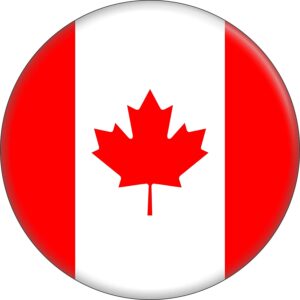 The Action Learning Certification Program is an experiential course comprised of multiple modules: I. FOUNDATIONS OF ACTION LEARNING & LEADERSHIP 2. THE ART AND POWER OF QUESTIONS 3. ACTION LEARNING COACHING: DEVELOPING HIGH PERFORMANCE TEAMS 4. ACTION LEARNING & ORGANIZATIONAL PERFORMANCE * * The program will: Enhance the learning and development, depth of discussion and participation, as we explore action learning in leaders, teams and organizational development. The program will enhance practicing action learning skills and it will facilitate your certification process. Schedule of CALC sessions. All sessions will take place on Monday from 12:30 to 4:30 PM, facilitated by Master Action Learning Coach (MALC): Mr. Twan Paes. Monday – Sept 6th, 2021 Monday – Sept 13th, 2021 Monday – Sept 27th, 2021n Monday – Oct 4th, 2021 Monday – Oct 11th, 2021 Monday – Oct 25th, 2021 Monday – Nov 1st, 2021 Monday – Nov 8th, 2021 Monday – Nov 22nd, 2021 Monday – Nov 29th, 2021 With the Intensive – Certified Action Learning Coach (CALC) course you will be trained as a team performance process supervisor. You will contribute directly to increasing and securing team performance. The key lies not in the content, but in the process, skills and behaviours. This is what you will develop during this course. What's the result? The team will increase team performance and the level of cooperation between its members. It helps organizations develop creative, flexible and successful strategies to tackle problems. During an action learning session, the team placed in an exploratory mode. What is the real problem? Which directions towards solutions are there? How do we prioritization problems? What does this team transcend? How do we focus on making the right decision? What do we as a team think about the problem and can we achieve consensus? How do we hold everybody accountable? We will work with a combination of theory, and actually experiencing what it is like to observe and act as a coach, be part of a team that investigates a real problem and determine directions for solutions on several occasions. It is all about learning how to increase team performance and effectiveness as a coach and not as a matter expert. Among other things, we are actively involved in: 1. Team members learn to ask questions without judgment and solution; 2. Learn to define problems and solve the real problem; 3. Dealing with the upstream and the downstream communication in a team; 4. Coaching the problem-solving skills of your team; 5. Organizational development: by connecting teams in action learning; 6. Action Learning as a change tool for organizations that focus on teams; Participants practice as a coach with current real issues. Each coach conducts two sessions with a team and writes a reflection report. You can do this with your own team or with a group composed especially for you by WIAL. For whom? Anyone who has final responsibility for a team or would like to make a greater contribution to the team result, either as a team member or as coach. You can participate individually or with a group of people from your own organization. Form, group size and time investment • Form: 100% online / virtual, • Fixed group of people with a maximum of 8 participants per group. • The program will be delivered in 10 half-day (4 hr) sessions. International certification and/or certificate of participation The WIAL modules 'Action Learning Foundation and Certified Action Learning Coach' are integrated in this course. This means that the Virtual-Calc, fully complies with the required WIAL requirements for certification at the World Institute for Action Learning. After you as a participant have written a reflection report, a Senior Action Learning or a Master Action Learning Coach will review the report, provide feedback, and submit it to the exam committee. After approval, the participant will be registered as a certified Action Learning Coach in the WIAL register, will receive the CALC certificate, and be allowed to carry the CALC logo.