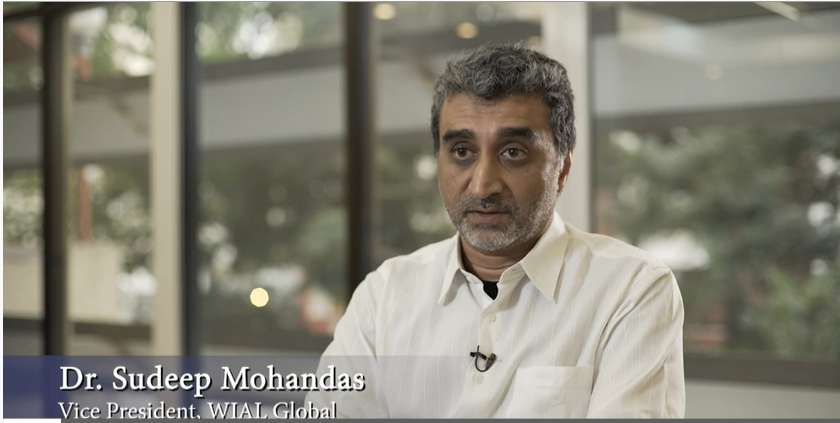 Action Learning helping a Kyrgyzstan NGO
The goal of the WIAL Better World program is to help executive teams and upper management of non-profits grow professionally using pro-bono Action Learning coaching. Vice President of WIAL Global, Sudeep Mohandas, shares his experience working with a new, grassroots organization for women in Kyrgyzstan. These women had no previous professional organizational experience.

Through workshops using open questions around the management of their new non-profit, they learned they could empower themselves and the women they sought to assist. They were able to elevate & broaden their perspective through Action Learning and grow their non-profit for their generation and the ones to follow.