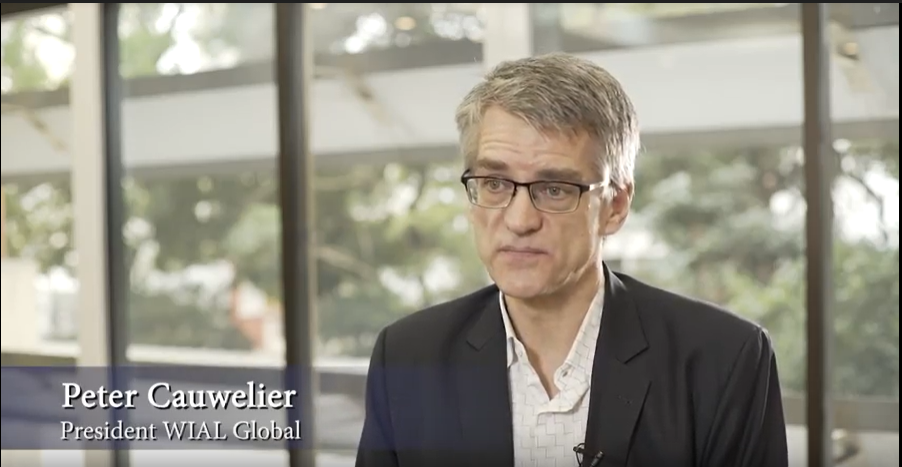 BETTER WORLD FUND HAS GLOBAL IMPACT
At WIAL we believe action learning help to make the world a better place. One of the ways makes this possible is the WIAL Better World Fund, which supports many worthwhile community-based organizations through action learning services. Our funding recipients include organizations and individuals all over the world that are working to improve communities and lives globally. Using Action Learning, WIAL creates true partnerships, where leadership is involved in a learning process they can replicate, and recipient organizations identify their own solutions.

Listen to WIAL President, Peter Cauwelier, to learn more about the WIAL Better World Fund and its impact.