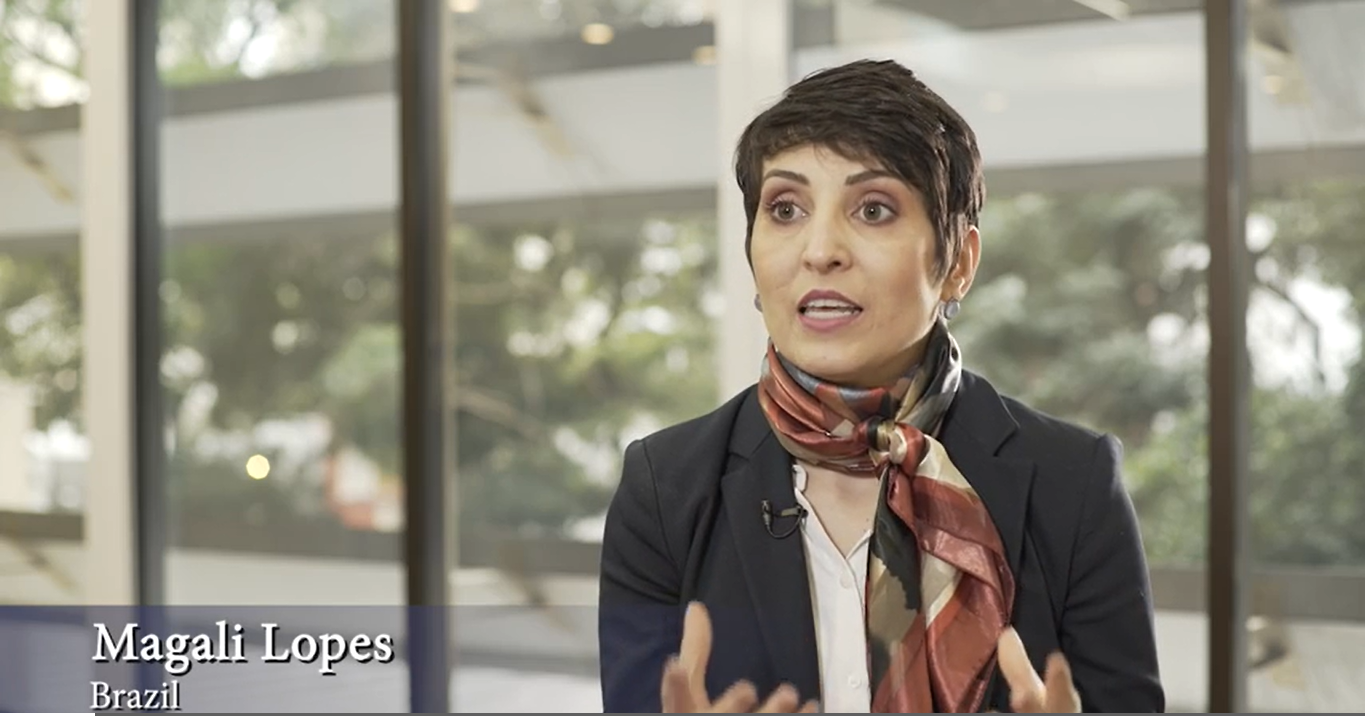 Full-Scale Project for the Non-Profit CENPEC by Magali Lopes
Magali Lopes, a great ambassador for pro-bono Action Learning in Brazil, discusses a full-scale project she worked on for the non-profit CENPEC, the Center for the Study and Research in Education, Culture, and Community Action.

CENPEC, has been around for over thirty years. Their mission is to improve the quality of education for Brazil's impoverished youth by, training educators, and lobbying for better outcomes in education. Together with the help of several other coaches, they were able to train the executives of CENPEC in Action Learning so they, in turn, were able to deliver the training to all of their staff, including volunteers. They identified two key departments and five urgent issues that needed attention. They were able to gain insights into each other and improve their collaboration to devise effective solutions.