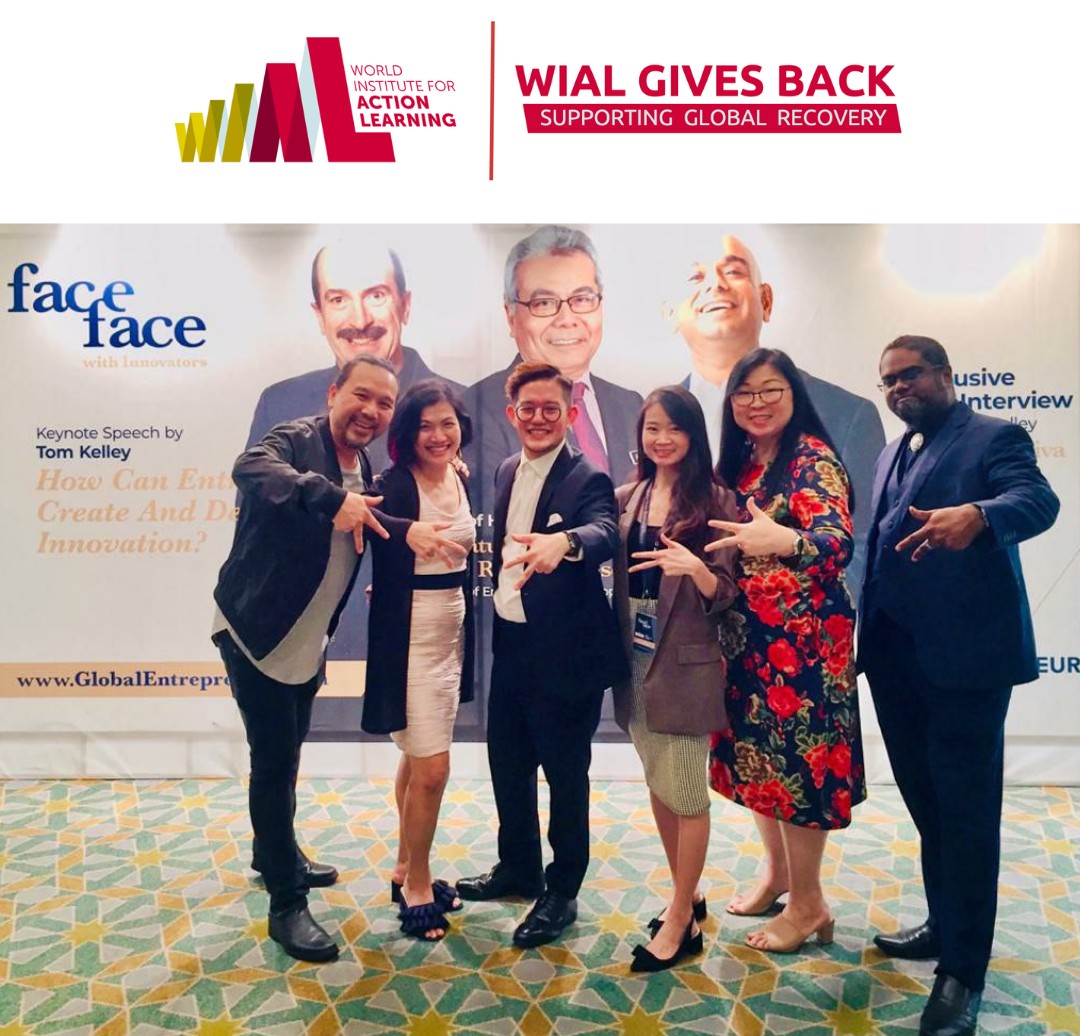 WIAL Gives Back – We The Protector
Be My Protector recently joined the WIAL GIVES BACK initiative to find out how WIAL Action Learning solves complex problems and develops leaders and teams at the same time.

Be My Protector Malaysia empowers the public to have a voice to speak up for the oppressed and offers every Malaysian the opportunity to report human trafficking, labor violations, and child exploitation.

The Be My Protector team was supported by WIAL GIVES BACK coaches William Teo and Jessica Low. The team discovered the power of questions and how to develop a learning attitude versus just looking for quick solutions. The team learned to focus on smaller short term goals while keeping the stretch vision in mind.