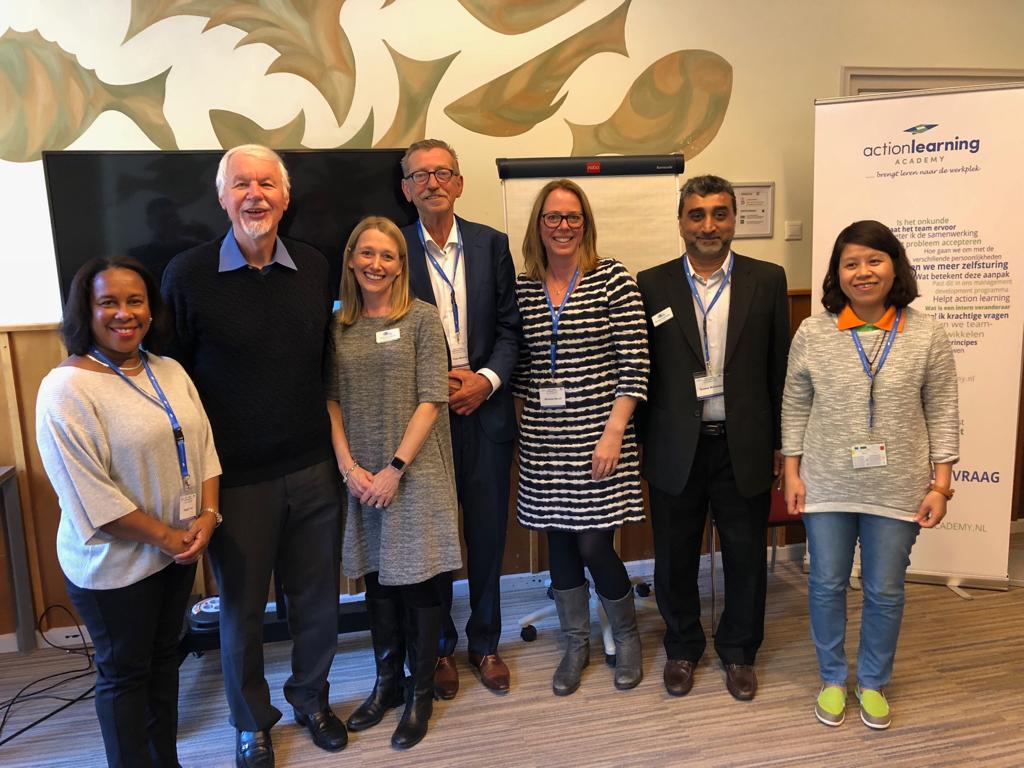 Scholarship Winners Recognized at Global Conference in the Netherlands
In 2018, the Better World Fund sponsored five delegates to attend the WIAL Global Conference in Amersfoort, The Netherlands from 26 – 27 September. The sponsorship covered the registration fee to attend the conference which includes the 2-day conference, access to all stages, workshops, presentations, lunch and refreshments.
Recipients were from non-profit, educational and community-based organizations and were selected based on the strength of their application.