Action Learning: "The Way Forward" for Cru Leadership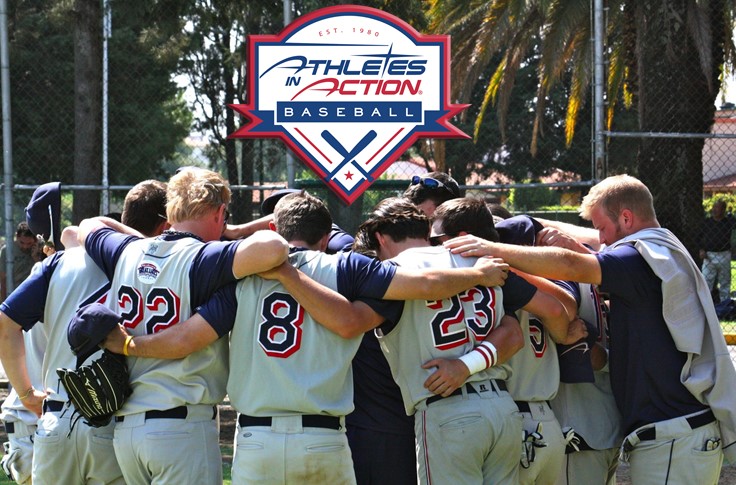 Action Learning: "The Way Forward" for Cru Leadership
In December 2016, two exceptional non-profit organizations were chosen as recipients of the WIAL Better World Fund. One of these, Cru, provides Christian ministry to college campus students globally. With the Better World Fund grant, 20 nominated leaders from Cru attended a five-day intensive training to become new Action Learning coaches.
Cru originally learned about Action Learning through Michael Marquardt's book, Optimizing the Power of Action Learning. Using the techniques from this book, emerging leaders were running some six-month action learning projects. After the certification program, Cru have stepped up their use of the technique across the organization. "We can take any team and help them work through obstacles that would normally slow them down. This gives them momentum to move forward faster on the things that matter most," said DeeDee Rush, one of the organization's Global EQ Workshop Strategy Coordinators.
More than one year later, Cru has used action learning in a whole variety of ways to better the organization and solve complex challenges. From leadership team meetings, to high potential development programs, action learning has become integral to the organization's culture.
"I believe Action Learning is THE WAY FORWARD to solve complex problems in Europe," said Paul Duncan, Western Europe Leadership Development. "Action learning has become an essential learning element in developing the future generation of leadership across Agape's work across Europe." "What can I say? It works!! In New York our Leader Development group of six worked on "How do we build a powerful leadership pipeline to increase the number and quality of Hispanic leaders in Cru." All were fully engaged and at the end of the session, the group helped a very shy Hispanic leader be the Presenter of the findings to the entire group!" – Barry Rush, Global EQ Workshop Strategy Coordinator, Cru
" "I love action learning! One of the great outcomes I've experienced from action learning is the way it makes the dynamics of a working group 'visible' to everyone so that the group can collectively address them and move forward. People love feeling successful and effective, and you can feel the collective energy rise as issues are surfaced and positively addressed." – Shelly Gilmore, Western Europe Agape Leadership Development, Cru
Trackback from your site.