David Giang -Thai Union Group PCL.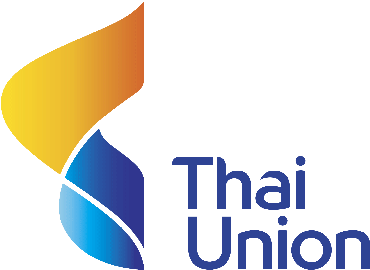 "As part of our executive development program, we utilized "Action Learning" to help our leaders work through specific problems and learn from each other during the problem solving process. We found Action Learning effective, as it helped the leaders discover solutions through a group coaching format, simultaneously leveraging off each of their experiences as they come from different functions and regions."
David Giang
Head of Group Talent
Thai Union Group PCL.
Bangkok, Thailand
Trackback from your site.