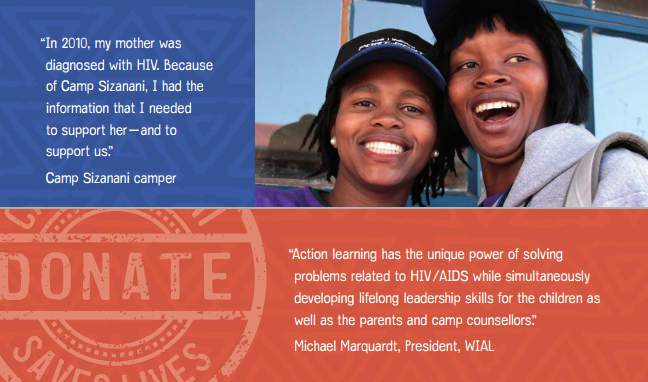 The WIAL Better World Fund
The World Institute for Action Learning (WIAL) is an international organization dedicated to the advancement of Action Learning in all sectors.

WIAL established the WIAL Better World Fund in 2015 to provide Action Learning services to community-based organizations around the world. Recipient organizations are selected based on their ability to improve communities and lives globally. Using Action Learning, WIAL creates true partnerships; teaching leadership a learning process they can replicate and allowing recipient organizations identify their own solutions.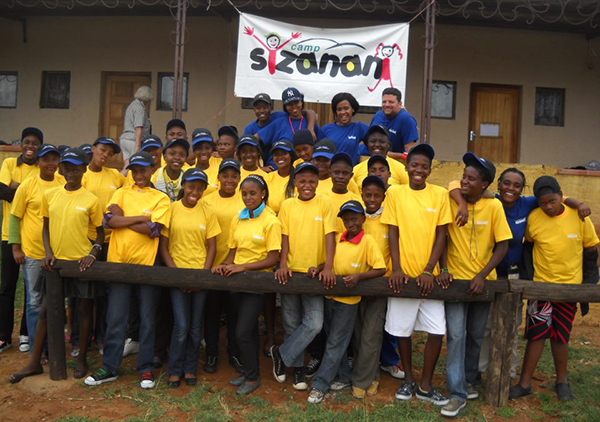 Our 2015 Recipient Organization: Camp Sizanani
Over the past decade, Global Camps Africa has changed the lives of more than 7,000 HIV-affected children in South Africa. At Camp Sizanani and follow-up Youth Clubs, vulnerable young people learn about protecting themselves from HIV. They gain confidence in their ability to make choices to help them survive and thrive in the face of the world's most rampant AIDS epidemic. More than 6.3 million South Africans have HIV/AIDS, and over 360,000 of those are children between the ages of 0-14.

A new, permanent facility – on land already owned by Global Camps Africa – would allow the organization to double the number of children served by their camps as well as train other organizations in Africa on how to use their curriculum models to improve children's lives.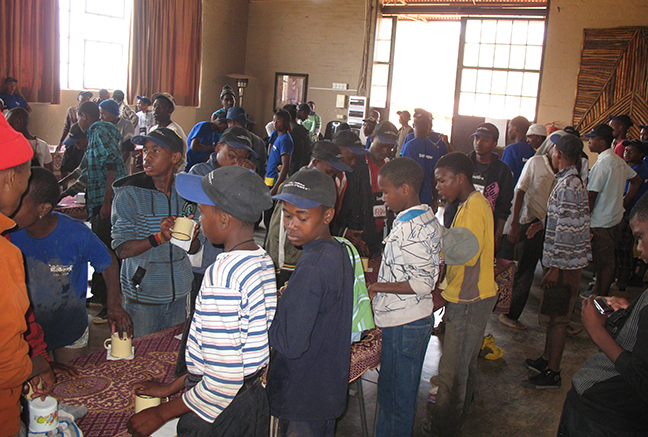 Building a Permanent Camp in Johannesburg
Your gift to the WIAL Better World Fund: Camp Sizanani, will help get this facility off the ground. In collaboration with World Institute for Action Learning, Global Camps Africa would like to assemble a group of South African businesses, foundations, and government leaders and use Action Learning to determine how to fund and build a permanent residential camp and training center on their land outside of Johannesburg. A grant of $20,000 will provide the support required by certified Action Learning coaches to bring this group of South African leaders together and make this facility a reality.
Together We Can Make a Difference!
WIAL is a 501(C)(3) Non-Profit organization that is committed to offering Action Learning services to community-based organizations around the world. Help us bring Action Learning to communities that could benefit from our services! Let's work together to create a Better World!
Please contact Michael Marquardt (mike.marquardt@wial.org) if you would like to discuss a tax deductible contribution.

WIAL
C/O RLMCPA
7900 Westpark Drive, Suite T420
McLean, VA 22102-4216
Our Non-Profit Identification number is 02-0793616.
You will be sent a tax-deductible receipt
Thank You!