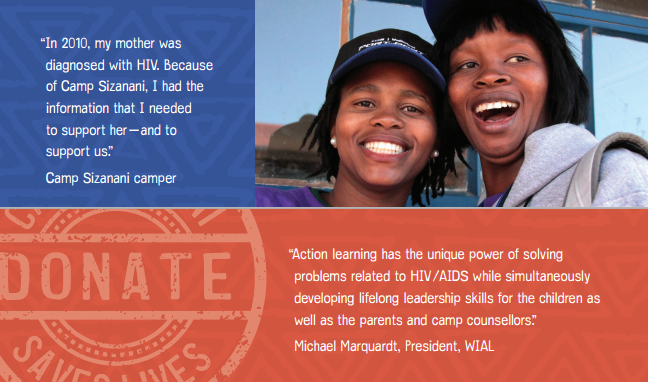 The WIAL Better World Fund
The World Institute for Action Learning (WIAL) is an international organization dedicated to the advancement of Action Learning in all sectors.
In 2015, WIAL established the WIAL Better World Fund to provide Action Learning services to community-based organizations around the world. Grant recipients include organizations and individuals that are working to improve communities and lives globally. Using Action Learning, WIAL creates true partnerships, where leadership are involved in a learning process they can replicate, and recipient organizations identify their own solutions.
In December, WIAL selected two exceptional organizations as recipients of the WIAL Better World Fund. As part of this funding and support, 27 individuals were trained to become new Action Learning Coaches and join the WIAL community and current WIAL coaches donated more than 130 hours of pro-bono coaching.
Our Recipients
Since its foundation in 2015, the WIAL Better World Fund have supported a number of purpose-driven organizations and individuals including: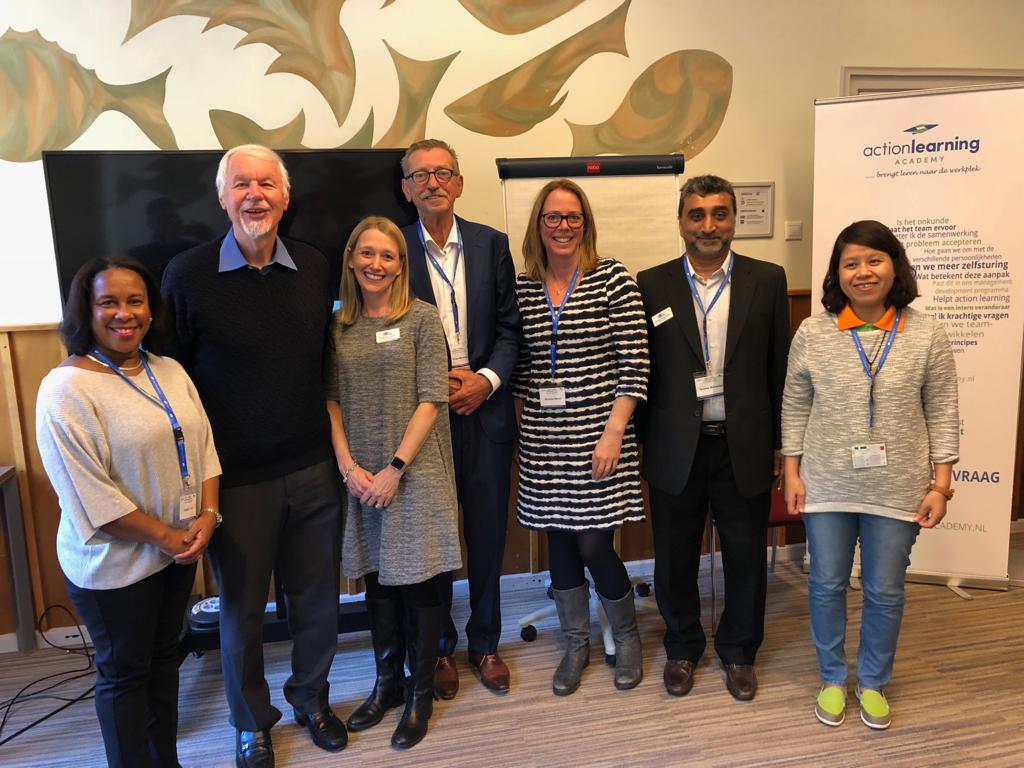 WIAL Global Conference Scholarship Winners
In 2018, the Better World Fund sponsored five delegates to attend the WIAL Global Conference in Amersfoort, The Netherlands from 26 – 27 September. The sponsorship covered the registration fee to attend the conference which includes the 2-day conference, access to all stages, workshops, presentations, lunch and refreshments.
Recipients were from non-profit, educational and community-based organizations and were selected based on the strength of their application.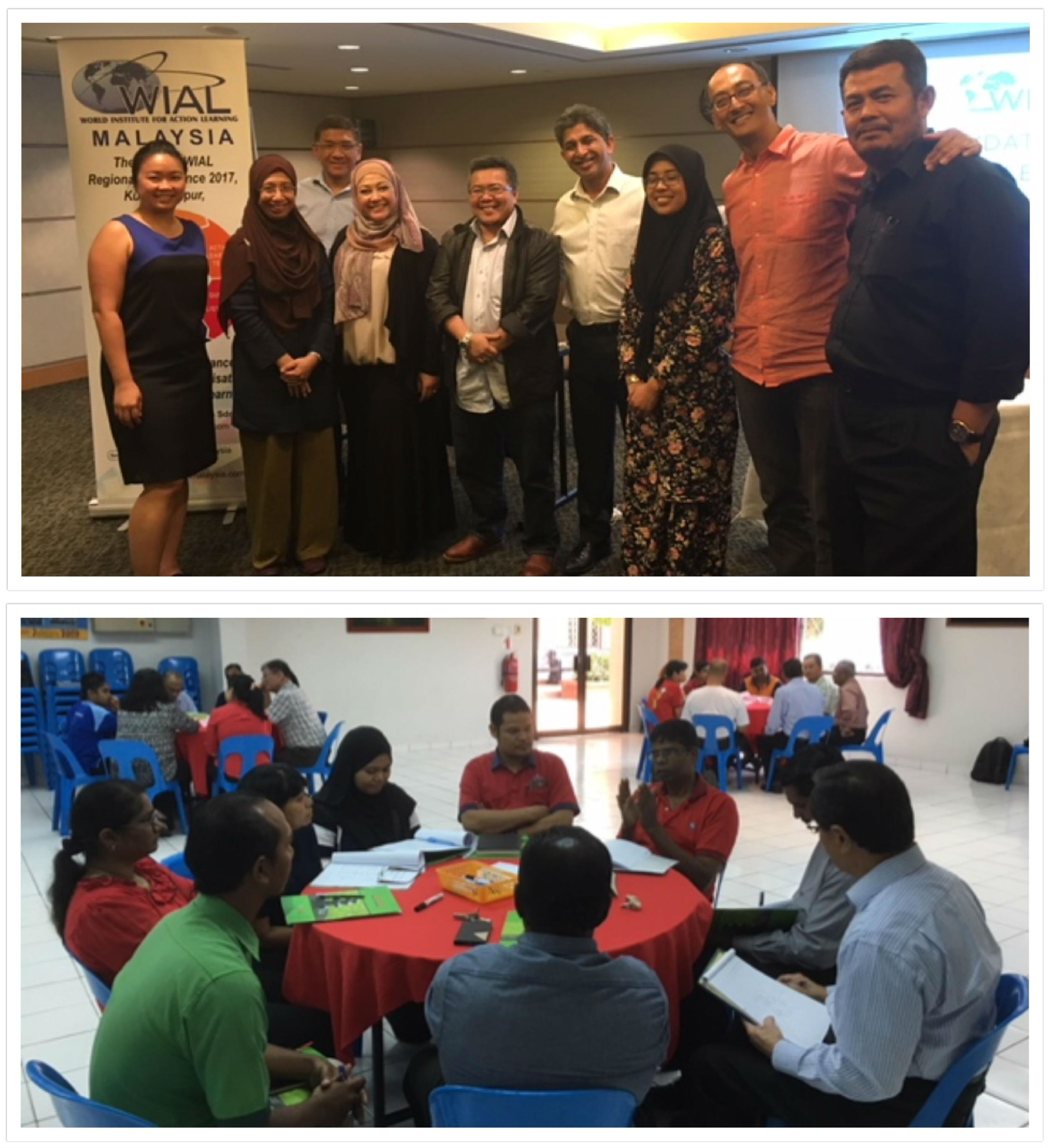 Servebetter
Servebetter is a social enterprise based in Malaysia dedicated to providing guidance, training and consultancy to NGOs to achieve their social impact goals. In 2017, Servebetter received Better World Funding to send several of their leaders to Action Learning training as well as receive action learning coaching around challenges they faced as an organization. This helped them achieve their goal of assisting more NGOs in developing their capabilities.
NGO leaders who have attended the WIAL courses have greatly benefitted from the workshop and are appreciative to WIAL FSG and WIAL Malaysia for giving them this opportunity."
"The design of the Action Learning process for problem solving enables people in the NGOs to discuss issues and challenges in a structured way. NGOs have at last found a tool that not only generates acceptable solutions but also helps the team work together by creating great bonds." – SP Nathan from Servebetter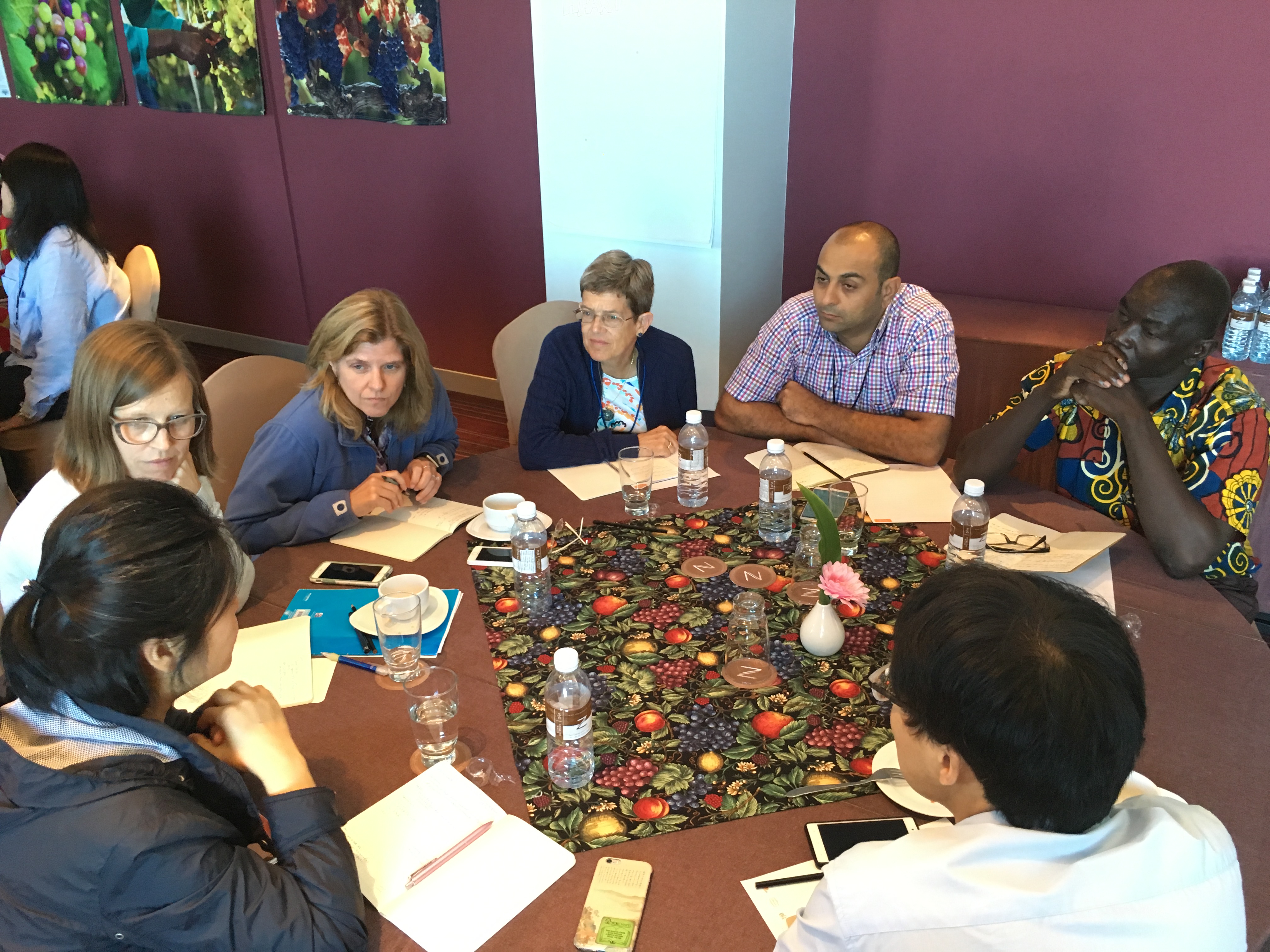 C&C Housing Trust and Cru
C&C Housing Trust:
C&C Housing Trust nominated leaders to attend five-day immersive Action Learning Coach Certification program, with an aim to develop in-house certified coaches who can use the WIAL method to support their organizations. At C&C the leaders used action learning to make an internal "storyboard" process more meaningful.
Sophie Bryan, Organizational Development Manager at C&C said, "We are looking for our staff/managers to become coaches, representing each area of the organization, in order to help turn these discussions into more action based learning and solutions- coaching each other to delve a bit deeper into problems, finding suitable solutions, within a framework of peer support."
In addition, C&C plans to run sessions with housing residents on Co-Production activities and to support Resident Scrutiny Panel projects.
Cru:
Cru certified their internal coaches in action learning coaching with a five-day immersive Action Learning Coach Certification program.
"Fantastic. Enjoyed every minute of it. I feel very equipped to use this within my organization as well as in my personal life. It is a very valuable skill and a great workshop." – WIAL Better World Fund Participant feedback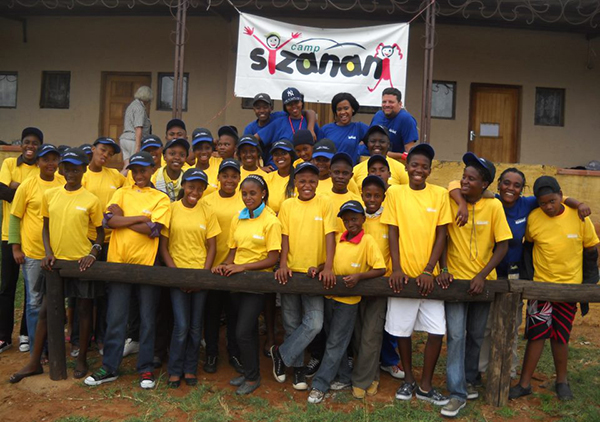 Global Camps Africa
Global Camps Africa was selected in 2015 for their impactful work with HIV-affected children in South Africa. At Camp Sizanani and follow-up Youth Clubs, vulnerable young people learn about protecting themselves from HIV, and gain confidence in their ability to make choices to help them survive and thrive in the face of the world's most rampant AIDS epidemic. WIAL supported the work of Global Camps Africa by providing coaching and support to the organization's senior leadership team.
We Are Accepting Nominations
Applications for the WIAL Better World Fund are accepted and reviewed on a rolling basis. WIAL welcomes applications from non-profit, educational and community-based organizations globally, with priority given to groups that have tax-exemption. Recipients are selected from qualifying organizations based on need and strength of application. Apply Here!
Together We Can Make a Difference!
WIAL is a 501(C)(3) Non-Profit organization that is committed to offering Action Learning services to community-based organizations around the world. By donating to the Better World Fund, you are helping WIAL create true partnership with community-based organizations to improve lives globally. Help us bring Action Learning to communities that could benefit from our services! Let's work together to create a Better World! Or, contact Michael Marquardt (mike.marquardt@wial.org) if you would like to discuss a tax deductible contribution. WIAL C/O RLMCPA 7900 Westpark Drive, Suite T420 McLean, VA 22102-4216 Our Non-Profit Identification number is 02-0793616. You will be sent a tax-deductible receipt Thank You!